TAIAO
We make handcrafted
ORGANIC HAIR CARE PRODUCTS
How We Make Our Products
All-Natural Organic Ingredients
As an ingredients- focused brand, we are dedicated to using only raw materials of the highest quality; preserving all its natural beneficial qualities. We use organic oils and base products from ethical organic certified growers.
Made in Small Batches
All of our hair care products are hand-crafted and made in small batches. This is done to ensure our products' quality and freshness.
Tested on our Family for generations / Never on Animals
Most of our products are recipes that have been in our family for generations. We have used our products on family and friends so we know it works. We never tested on animals nor will we ever.
Bottled Fresh
Our products are bottled in small batches, which means that they are always shipped fresh to you.
We keep it real! Our products are free of artificial and synthetic ingredients. What does that mean?
No Mineral Oil  No Parabens   No Phthalates    No Petroleum   No Formaldehyde
GET SOME OF THIS GROWTH!

*Please allow 2-4 business days for shipping (estimated delivery time is updated daily). All of our products are handcrafted with high-quality ingredients and take a bit longer to prepare.
Follow us on Instagram @theTaiao
Questions? Email us at Taiao@limitlessbundles.com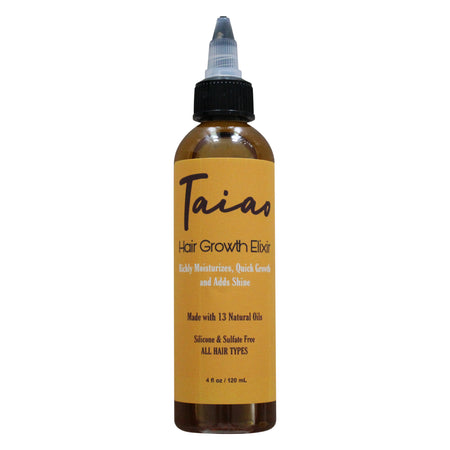 Natural Hair Growth Elixir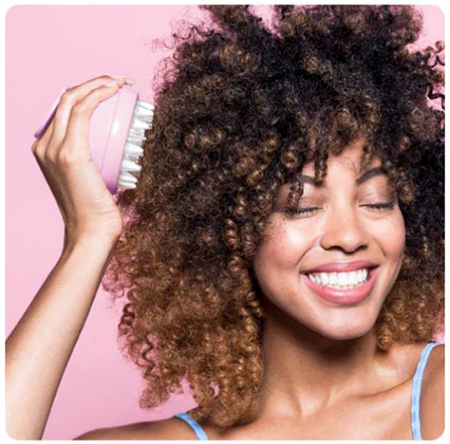 now $10.00 - 60% off
was $25.00
TAIAO Scalp Exfoliating Brush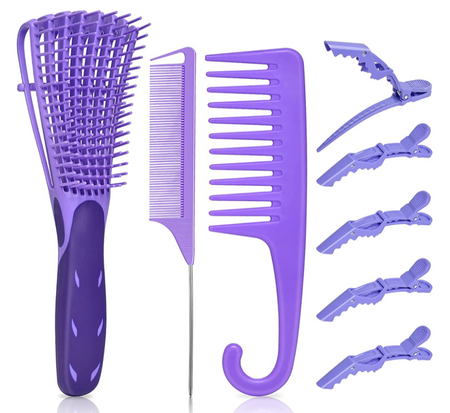 now $15.99 - 38% off
was $25.99